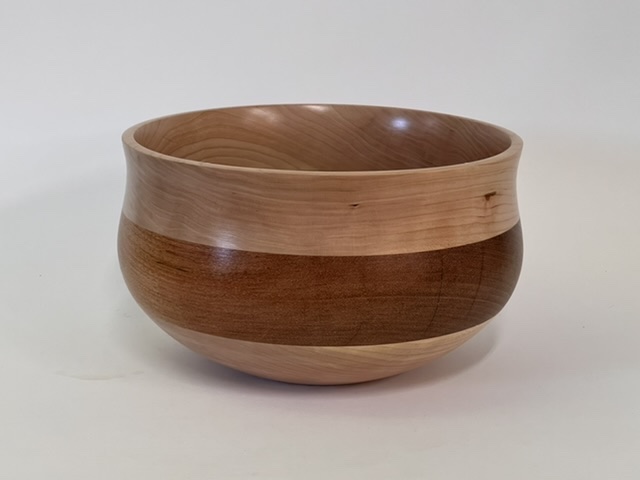 There will be 17 bowls made available for adoption on Monday, April 25th. Six of them are by BFF founder Michael Mittelman, and the other 11 are by guest turner Dan Crafton. The time is a secret so that this website doesn't crash from all the enthusiasm. Prices range from $60 to $225.
Can't wait until Monday?
If you are impatient, or just want to know that you got your bowl, you can bid on the bowl up for auction. The auction ends Monday, so good luck and happy bidding.