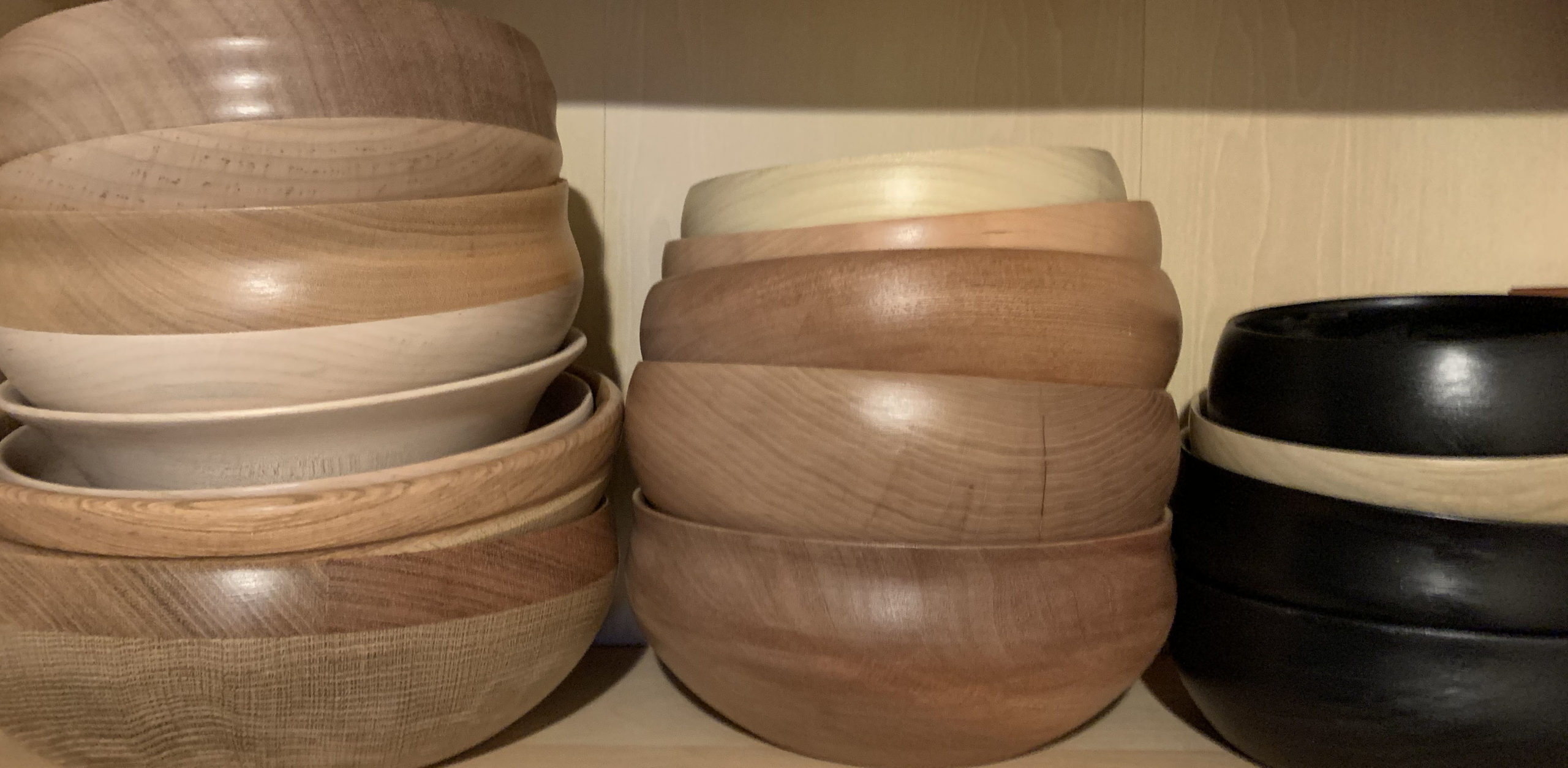 I knew there were a lot of people waiting for me to post that batch of bowls, but I had no idea how quickly they would go. Sixteen bowls totalling $2,000 in donations were adopted within three hours of my posting about their availability.
If you didn't manage to get one, I will be making bowls non stop for a couple of weeks. You can also make a request and I'll let you know how much to donate in advance.
I am really moved by all the enthusiasm. It reaffirms what I have been working towards with this project.
Thanks again to everyone.