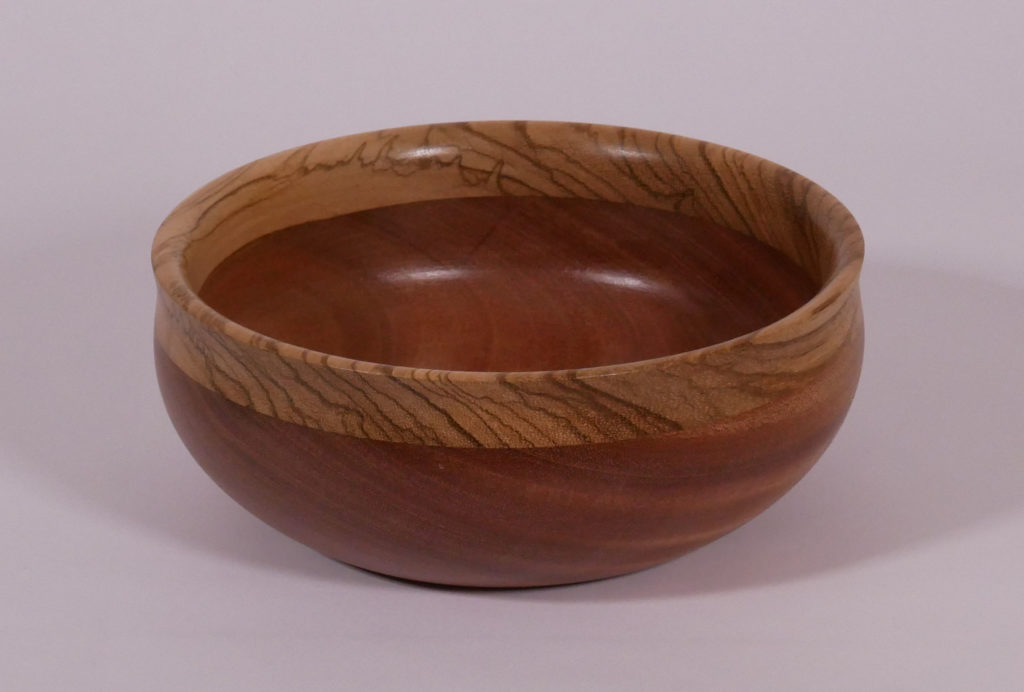 With the amazing donations by all the great people who have adopted bowls from Bowls for Food, you gave over $8,000 to food banks around the country.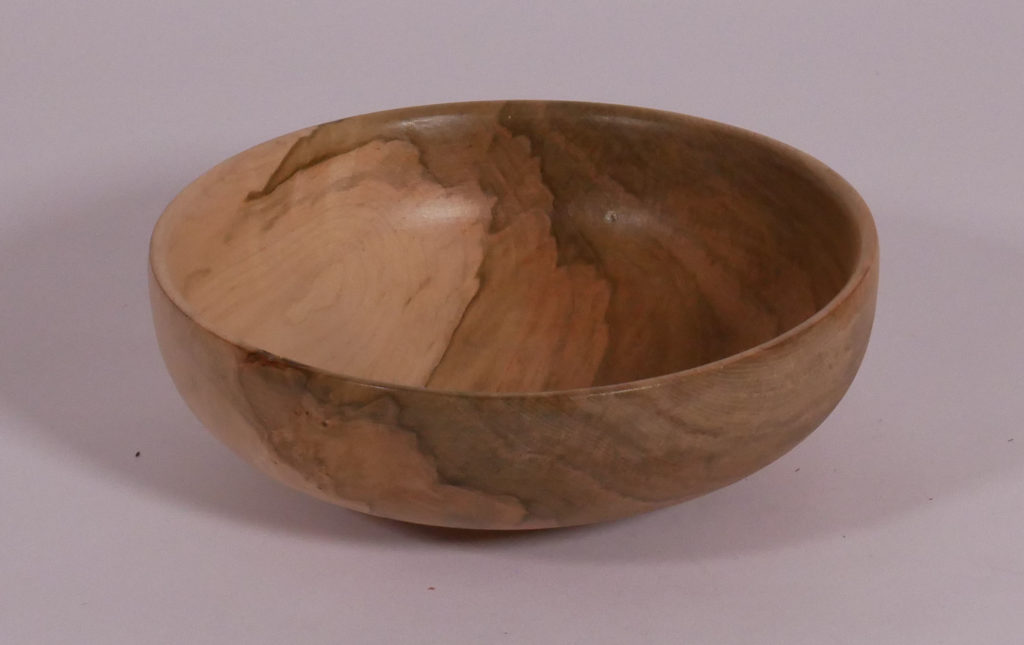 At the beginning of November I decided to challenge myself to $10k in total donations by the end of the year. I got to work making bowls and mentioned it on Facebook.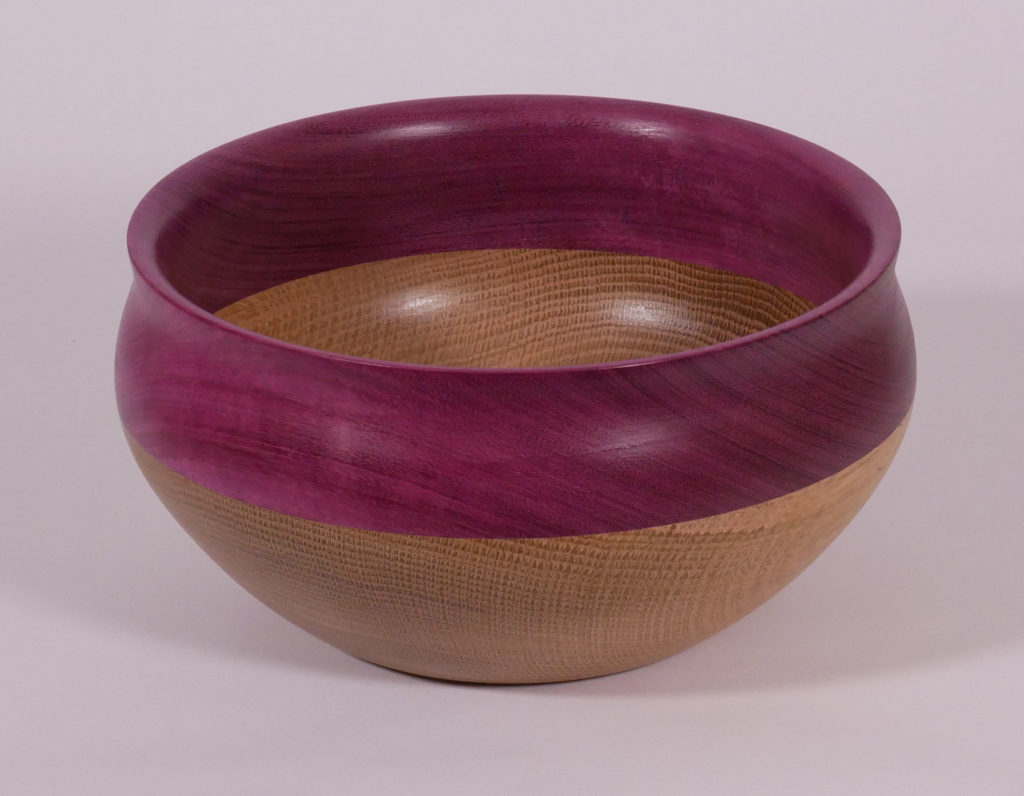 Wow did you all respond. As of this date we are over $9,000. Maybe we can achieve this goal by Thanksgiving. I can't think of a better way to mark the date.