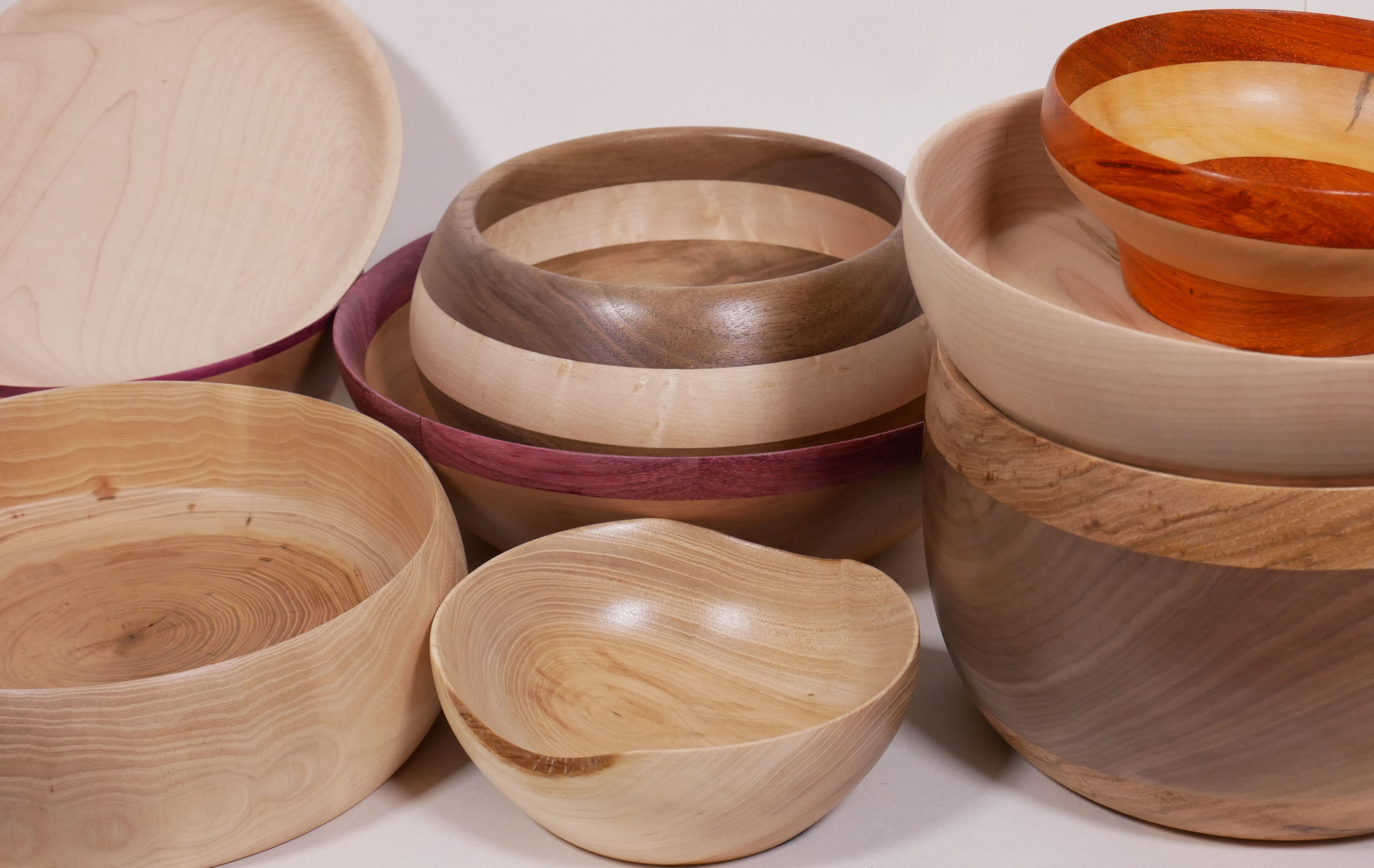 Thank you for keeping me so busy! Last week you donated just short of $1,000 in just over 24 hours. Can we beat that this week?
I hoped to complete ten bowls this week, and I almost made it. Nine new bowls are up, and I hope you enjoy them.
There is a new process for adopting a bowl that looks a lot like a regular store but fear not you still pay by making a donation to your local food bank. Choose your bowl, enter your shipping information, and check out. You will be given the email address to send documentation of your donation.